5 series aluminium alloy: 5052, 5083, 5086, 5182, 5005, 5454, 5754, 5A05, 5A06 etc.. 5 series aluminum alloy is a common series, the main element is Magnesium, can also be called aluminum magnesium alloy, the main features are low density, high tensile strength, high elongation. The weight of al-mg alloy is lower than that of other series under the same area, so it is often used in aviation, such as aircraft fuel tank. It is also widely used in conventional industry.
Utilizing aluminium plate instead of steel plate for ship manufacturing. Such as, speedboat, racing boat, passenger boat, fishing boat, business boat, motor boat, etc. It is helpful for making sure the structure reasonable and light weight.
Advantages :
1. It can reduce the ship weight and improve the speed, and then reduce the expense of fuel.
2. Using aluminium plate for ship manufacturing, it improves the length-width ratio of ship. Meanwhile, the ship will be more stable.
3. The aluminium plate is anti-corrosive, prolonging the service life period.
4. Our aluminium plate is easy to be formed. It is convenient to make it suitable for ship body.
5. It will not be rusty.
Customer Requirement
5083 5086 5052 marine aluminium: it's usually for building boats, ships etc. We supply many shipyards both in China and abroad continuously and are widely praised. Our marine aluminum plate customers often reorder. It's widely used in Europe, Southeast Asia, Australia, New Zealand market.
Our Professional Packaging: Chapter Fumigation, Galvanized Steel Strip, Protecting Film, PP Cotton, Plywood etc.
Common Temper: h116, h321, h112. O
Common Order Size: 2x6m, 2x8, 2x4m
Applications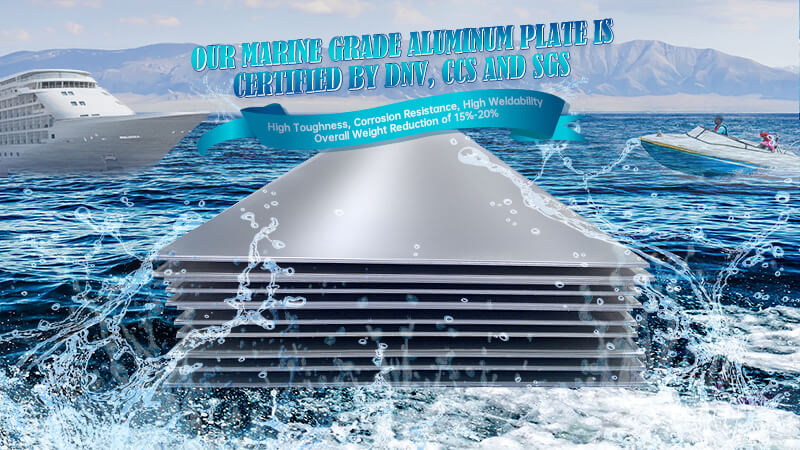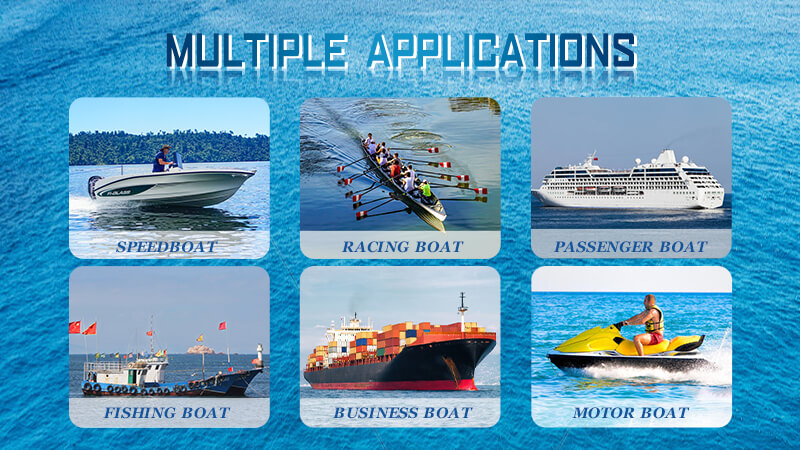 Product Video
Product Parameter
Product
Alloy Series
DC or CC
Temper
Thickness
Width
Length
Marine Grade Plate

5083

5086

5052
DC
H116 H321 H112 O/H111
1.0-30
Under 2250
Under 11000mm(11m) or by coil