Mirror aluminum sheet introduction: It is processed by grinding, rolling and other processing methods, resulting in a mirror surface effect.
Mirror aluminum sheet is just a general name, according to the plate surface mirror degree of high, medium and low points, and can be divided into 800 standard mirror, 850 high mirror and 890 ultra mirror.
Mirror aluminum application: the color of mirror aluminum sheet can be divided into two categories: basic color and metal color. Mirror aluminum sheet is widely used in lighting reflector and lamp decoration, solar heat collection reflective materials, interior building decoration, exterior wall decoration, household appliances panel, electronic product casing, furniture, kitchen, car interior and exterior decoration, signs, bags, jewelry boxes and other fields.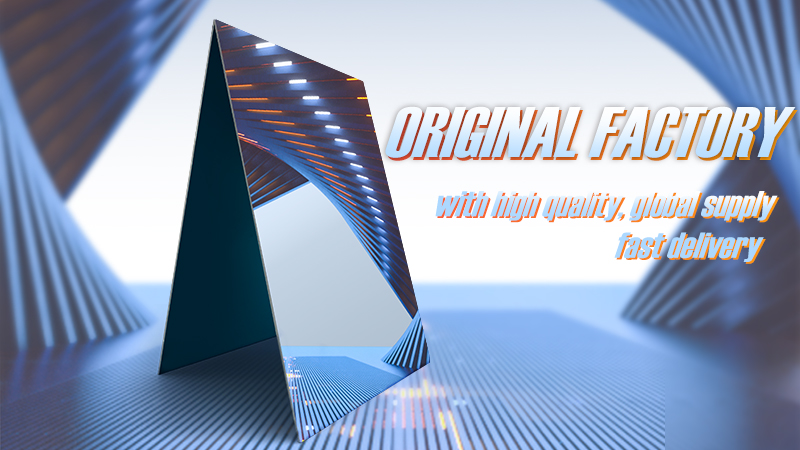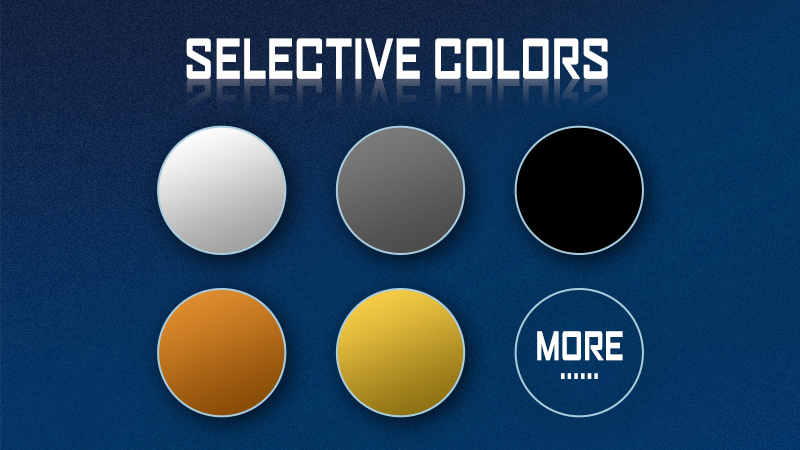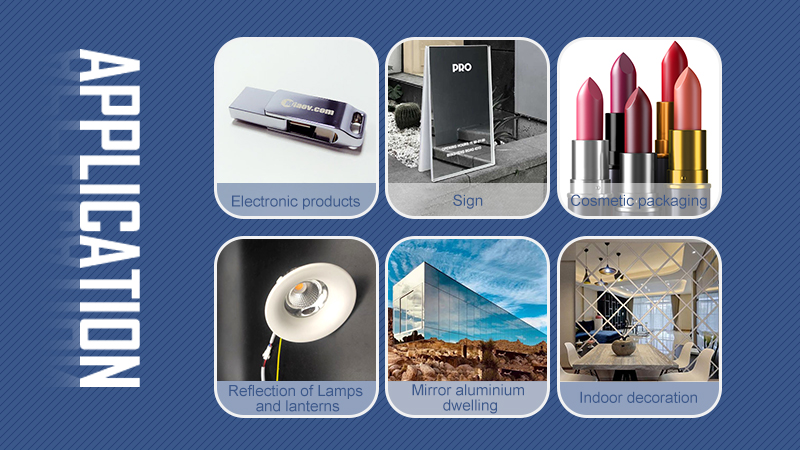 | | | | | | | |
| --- | --- | --- | --- | --- | --- | --- |
| Category | Alloy | Temper | Thickness(mm) | Width(mm) | Length(mm) | Application Fields |
| Mirror Aluminum | 1060/ 1070 | O/h12/14/16/18/24 | 0.1-0.5mm | 50-1250 | 200-2500mm | Architectural decoration, lighting fixtures, solar reflectors |
| Mirror Aluminum | 1060/ 1070 | O/h12/14/16/18/22/25 | 0.5-1.2mm | 50-1250 | 200-2500mm | Architectural decoration, lighting fixtures, solar reflectors,electronic product casing |
| Mirror Aluminum | 1060/ 1070 | O/h12/14/16/18/24 | 0.1-1.0mm | 50-1250 | 200-2500mm | Lighting fixtures, solar reflectors,electronic product casing |
| Mirror Aluminum | 1080 | O | 0.1-1.0mm | 50-1250 | 200-2500mm | Lighting fixtures, solar reflectors,special purpose |
| Mirror Aluminum | 1090 | O | 0.1-1.1mm | 50-1250 | 200-2500mm | Lighting fixtures, solar reflectors,special purpose |
| Colored Mirror Aluminum | 1060/ 1070 | O/h12/14/16/18/24 | 0.1-1.2mm | 50-1250 | 200-2500mm | Architectural decoration, lighting fixtures, solar reflectors,electronic product casing |