5 series aluminium alloy: 5052, 5005, 5083, 5086, 5182, 5454, 5754, 5A05, 5A06 etc.. 5 series aluminum alloy is a common series, the main element is Magnesium, can also be called aluminum magnesium alloy, the main features are low density, high tensile strength, high elongation. The weight of al-mg alloy is lower than that of other series under the same area, so it is often used in aviation, such as aircraft fuel tank. It is also widely used in conventional industry.
The checkered plate is beautiful and durable. Whether you want to use it for car pedal or anti-skid area in the factory, it is applicable. The checkered plate has wide applications. Besides, it is also available to decorate the buildings.
Our company is a leading aluminium manufacturer in Henan Province in China. CLIMB Aluminium is special in producing and marketing aluminium sheet, belt and foil. With years of export experiences, we are sure to be your best partner. If you are interested in our aluminium products, please inquiry now!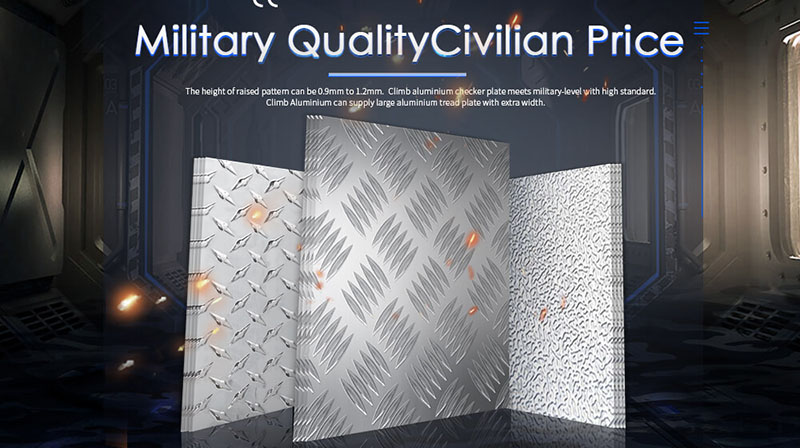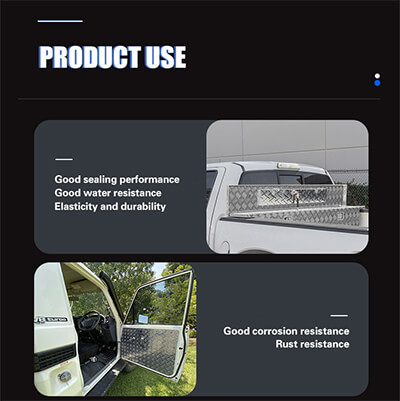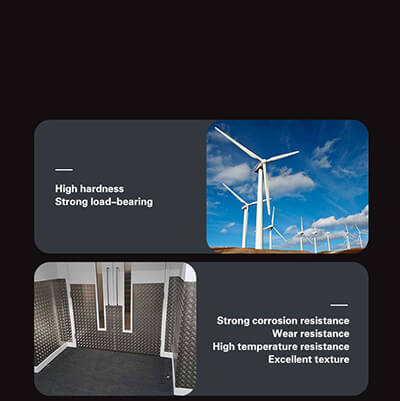 Product
Alloy Series
DC or CC
Temper
Thickness
Width
Length
Tread plate(Checkered Plate)
1XXX 3XXX 5XXX
DC&CC(1XXX only CC)
O/H114,H12/H22,
H14/H24,etc.
1.5-6.35
Under 2250
Under 11000mm(11m) or by coil